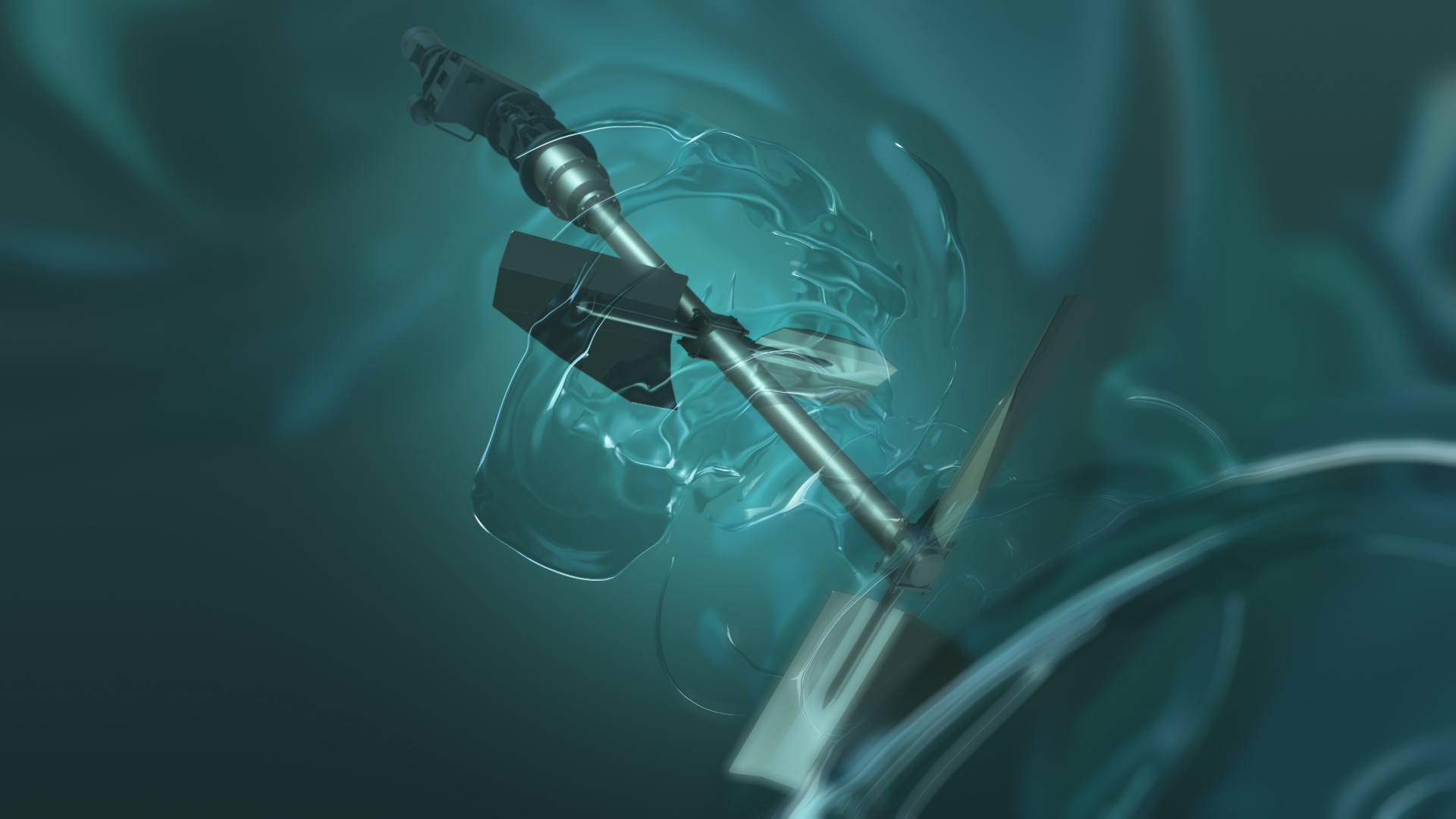 Narrower focus brings clarity of strategy, USP for SPX FLOW
Last March, as the world began to understand what the new coronavirus threat really meant, SPX FLOW divested its Power & Energy unit, a move that proved timely as companies scrambled to maintain their resources. stable in an uncertain economy.
At the time, SPX FLOW's goal was to focus on process solutions, but the divestiture also helped the company remain prosperous during the COVID-19 pandemic and has since enabled new investments to boost the growth.
Pumps & Systems recently spoke with CFO Jaime Easley about the company's operations during the pandemic and the decisions made that led to its new priorities.
P&S: What positive points emerged from the new direction of the company, even when it was facing the pandemic?
Easley: We had an advantage before last year. Around the time COVID hit, we sold our P&E business and raised $ 400 million. So, we did not enter the pandemic with a high degree of influence; we could be calculated and continue to invest in the business at the time. We had the balance sheet and resilient cash flow to make investments.
Last year we were able to add $ 4 million in R&D to what we would have spent in the past; a 20% increase in R&D. We have also invested in capital expenditures; we have a clear strategy, so let's invest in our facilities, especially high-value, safe and modern places for our employees. We spent $ 40 million in capital spending this year, double what led to the pandemic. We would have done more last year, but some things could not be done on time. Finally, we carried out three M&A operations. We have made good, bold investments.
Jaime Easley, CFO of SPX FLOW
P&S: How has this strategic direction and these investments affected employee morale?
Easley: It is quite encouraging. Last year, when we went through it, other companies cut 401,000 plans or put staff on leave around the world; we were able to get through 2020 while protecting our people and keeping them safe. We had previously planned moving things that we continued with, but we haven't made rash decisions due to COVID.
When people see that you are investing in them through R&D, it's inspiring. When you tell a mechanic or airframe operator that we realize that this equipment that breaks down is not what you need to be successful, they get excited about the new machines. We've communicated better about the things we do, and in our employee engagement surveys, we've seen a big change as the pandemic ends.
P&S: Can you explain to me a bit why SPX FLOW decided to focus on being a process solutions company?
Easley: It's 80/20 – it's the principle you've heard of that 80% of the valuable things in your life come from 20% of the things you do. Thus, we can reuse to devote more time to more spending customers and better products and invest in these products, the facilities and the people who work on these products. We are all guilty of trying to be the best at everything and for everyone. Focus has helped us be better during the pandemic; we can drastically change the organization and serve and help sell more and deliver more.
We've centralized a lot in recent years… and we've become a lot more confident in our ability to predict.
P&S: What is the link with the acquisition of Philadelphia Mixing Solutions?
Easley: With Philadelphia Mixers, we have found time and time again that in the US and around the world, they are well known for their customer service and employ high quality engineers to help them solve their problems. We are enthusiastic about the expertise and culture that accompany the company. They are doing something that creates value for the customer and that is more recurring income.
P&S: How are things going now, with more people vaccinated and more restrictions lifted?
Easley: Volumes are certainly up – we're busier than we used to be; demand reached the system faster than supply companies could for shipping. It will take a little time to catch up. When you have unnatural things like the Suez Canal or port blockades somewhere, there will always be implications.
For us, we still do most of our sourcing in the regions. We have taken advantage of some suppliers that we can get the best prices for in the country, so freight or overseas air freight does not necessarily impact us. But it's a very connected world, and it's likely that these vendors have vendors that are located outside of the country.
Our supply chain in India is certainly in question; the supply chain from the Far East, China, is slower. We have increased our safety stock in a few areas where we know our supply chain is outside the US or in a few places we have qualified new suppliers in case we need to send them a request. . The team has taken the lead.
P&S: What have you learned from the changes the company has gone through over the past year?
Easley: Our research tells us that when you are in someone's process, you are more closely connected to the customer. For example, if you are a yogurt maker you have milk going in and water going in, and if you just provide the pump you don't have much. If you also have the blender and other components, then you are in their secret sauce. You innovate with them on the way to change the recipes, to change their bottom line.
The story for us is going to be how to take that solid track record, the process-solutions strategy and the 80/20 principle and apply it. We are very interested in continuing to invest in our business. I think you will see us being an aggressive capital allocator in the years to come. We know how we are going to create value.
"Solutions in the Making" is the powerful new slogan that our employees and customers can cling to. Solutions are that deeper level of intimacy with a client – I won't tell you the answer, I will help you find the solution. And "doing" is not a passive term; we can create something new or make it more effective — we're proactive.